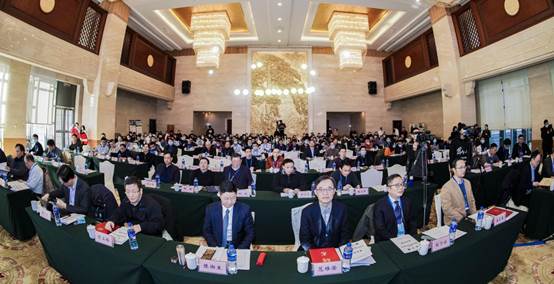 The State Key Laboratory of Fire Science (SKLFS) at the University of Science and Technology of China (USTC) and the National & Local Joint Engineering Research Center of Thermal Safety Technology (ERCTST) co-hosted the 2nd National Symposium on Thermal Safety Science and Technology, on January 9-10 in 2021. More than 200 delegates from universities, research institutes, and academic groups gathered together in Hefei to discuss thermal safety science issues and progress. Online participation and discussion also took place by utilizing a live broadcast platform. Prof. Jie Ji and Prof. Weiguo Song served as the Program Co-Chairs.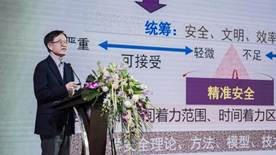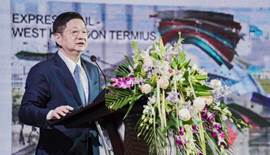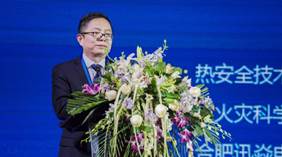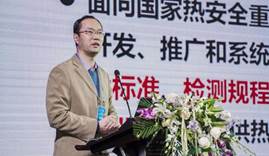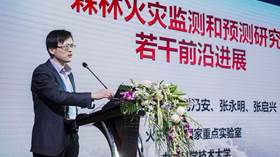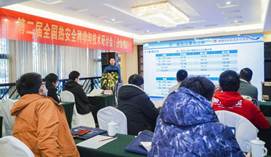 Prof. Naian Liu, on behalf of SKLFS, delivered a welcome lecture on the opening ceremony of the symposium. Prof. Weicheng Fan (Tsinghua University), Prof. Xiangsheng Chen (Shenzhen University), Prof. Wan-ki Chow (Hong Kong Polytechnic University), Prof. Weiguo Song (ERCTST), and Prof. Jie Ji (SKLFS) delivered plenary lectures on the development of public safety technology, the progress in intelligent construction of underground space, the automatic fire suppression in railway systems, the thermal safety science and technology, and the monitoring and prediction of wildfire, respectively.
Nearly 100 regular paper submissions were received. Totally 8 topical reviews and 37 oral presentations were presented in the six parallel sessions of fire dynamics, fire prevention technology, industrial fire, fire testing, human safety, and emergency response. The selected papers will be recommended to publish in journals of Fire Safety Science and Fire Science and Technology.
Signed: Prof. Jie Ji and Prof. Naian Liu at the State Key Laboratory of Fire Science, University of Science and Technology of China